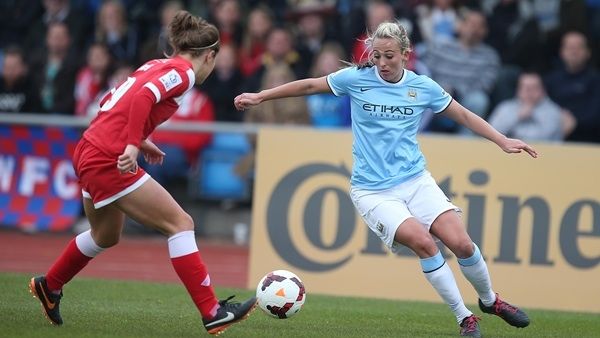 To the dismay of many a boyfriend (alright.. two. I haven't had THAT many boyfriends) I have always held a bit of a disdain for football. It's not the game itself I dislike, it's everything that surrounds it: the players' ridiculous salaries, the controversies, and the unruly fans. My ears pricked up a few weeks ago though when I heard England women's team beat Montenegro 9-0 – mainly because I didn't even know we HAD a national women's team!
For once, I paid keen attention when my boyfriend watched MOTD that night. Surely with such an achievement there would be at least a small mention – but no. Backofbeyond United's 1-1 draw with Arsend Rovers was clearly much more important.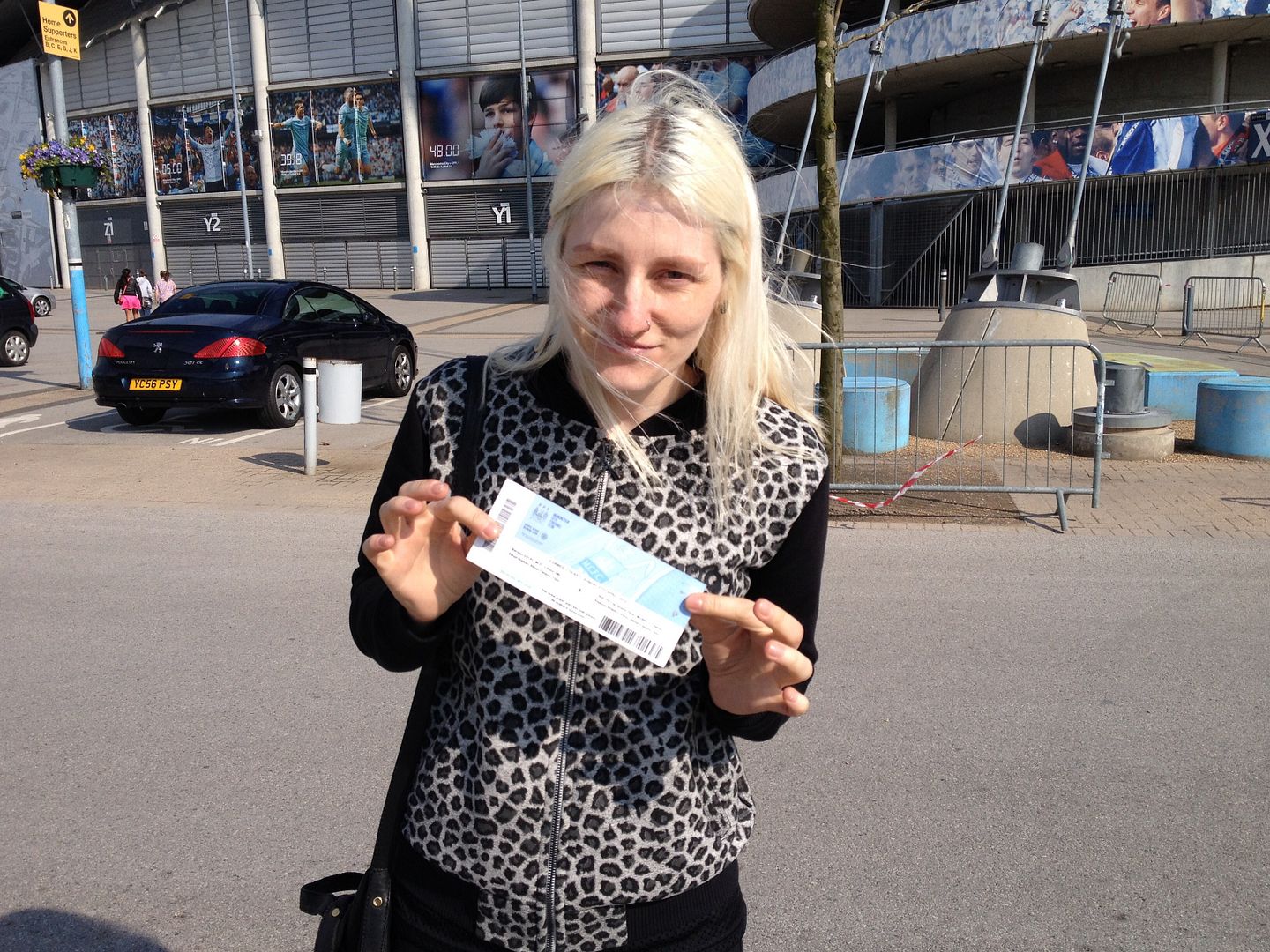 As a sport we are actually quite good at, why does it get such little exposure? It would be too easy to say that men are not interested, as I know this isn't true. I paid the grand sum of £3 to watch Manchester City Women's play Chelsea in the FAWSL quarter final and I'd guesstimate men represented 60% of attendees. Though matchgoers' numbers were low passions were high as a men's game, with the same comments about the referee being bellowed as you'd expect in the Premier League.
Personally, I think it comes down to sponsorship. In 2011 women's football received only 0.5% of all sports sponsorship, with men's at 61.1%. Interestingly the same report claims there was interest shown by the general public in women's sports, and whether these figures have changed since the Olympic sports boom is unknown; but it is clear that investment is needed in women's football to help it reach a wider audience. Without the huge investment from sponsors – like AON, Standard Chartered and Etihad – men's football and the players' salaries would not be at the heady heights they are today: it seems to be a "chicken or egg" situation.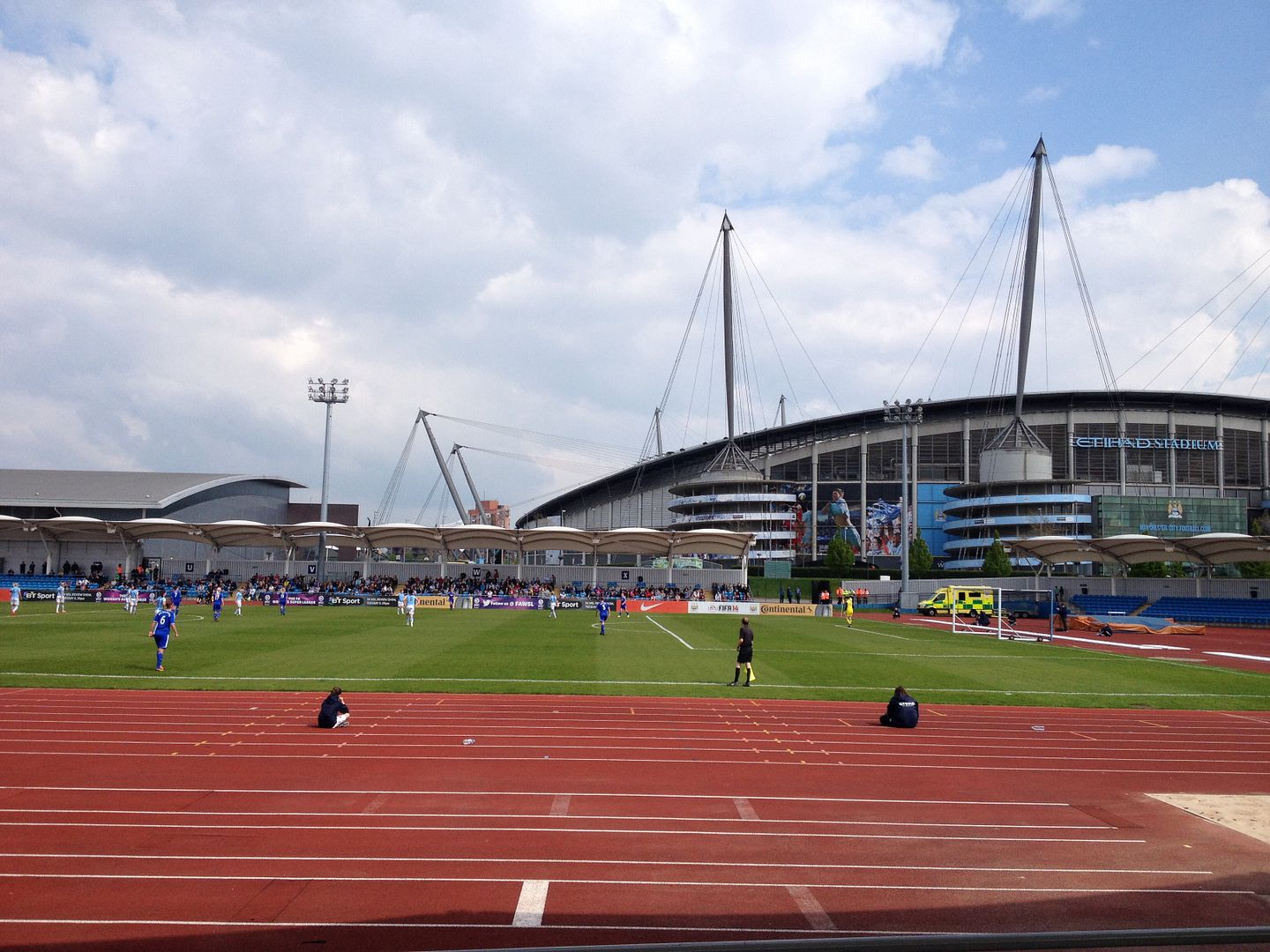 In 1921 the FA claimed that "football is quite unsuitable for females" and banned the game until 1971 – taking this into consideration I'd say it's come on in leaps and bounds the past few years! After all, there must be others like me who aren't keen on the egos and earnings in the men's game, but are interested in the skill, speed and teamwork required. At the measly price of three quid maybe a selfish part of me doesn't want the whole country to know, however this can't be sustainable for the long-term. Organisations like the WSFF are coming to prominence and teams like Manchester City are taking their women's teams seriously; perhaps in the next few years sponsors will follow suit and women will have their rightful place in football.